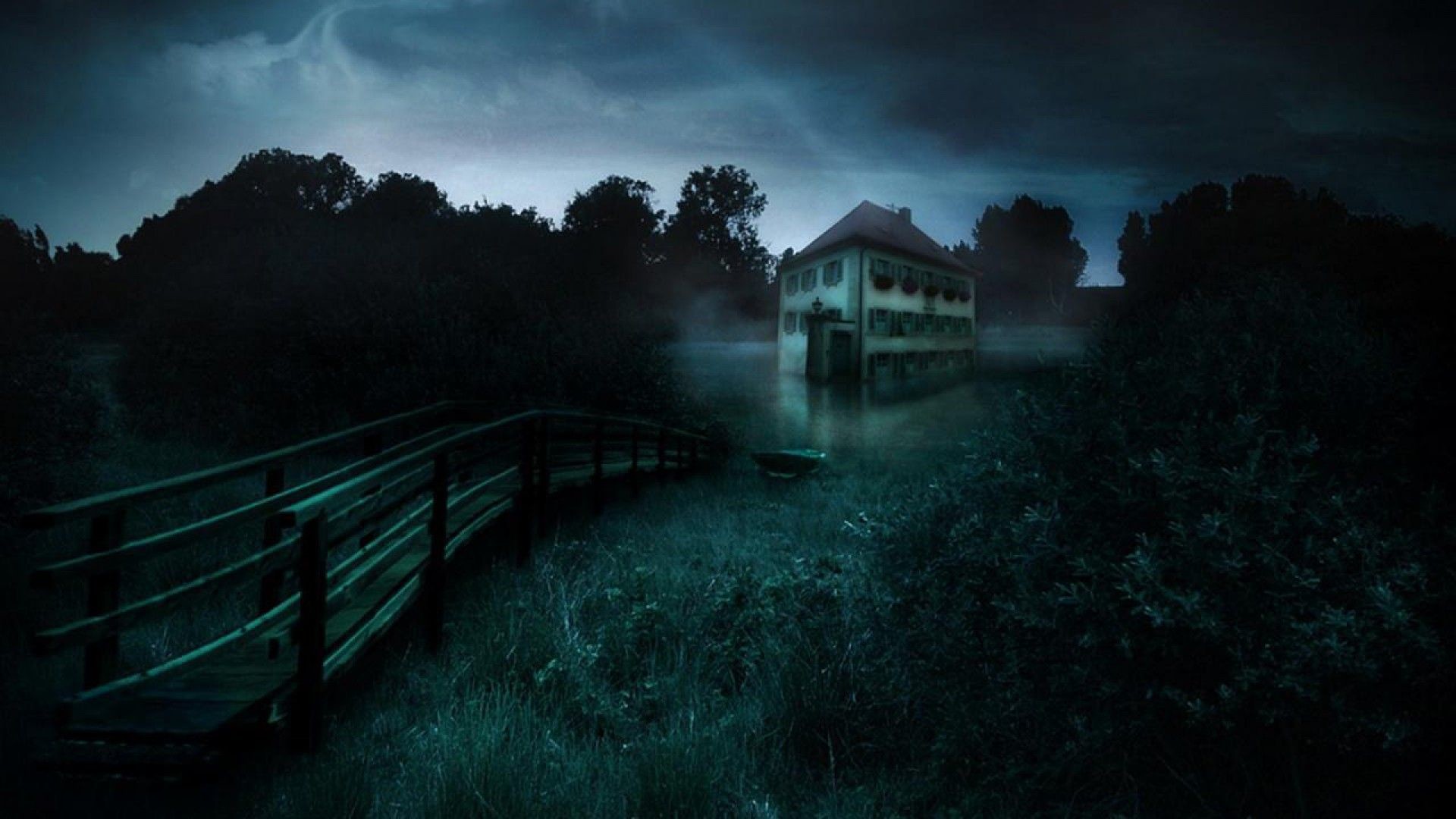 Unknown Island
A downloadable game for Windows
This is a short first person survival horror game that should give you a a little scare and enthusiasm.
The game comes with 3 languages: English, Vietnamese and Japanese
Update 1:
+ I've just fixed some bugs in the game. Sorry for the inconvenient experience. If you find something that is not correct, please leave a comment. I will fix it as soon as possible. Thanks you.
Update 2:
+ I've just fixed the night vision bug that masterzova encountered. Thanks you all for playing my game. I'm kinda busy lately, though i will try my best to fix all the bugs. Just leave a comment. Thanks you.
Story
The main story is that you was caught by a storm when went on fishing, and being swept away by water into an strange island. People here like to attack others for no reason. Find some weapons to fight back and escape the island by collected all the notes from the last person who couldn't escape for hint. Also there are more mysteries for you to find out.....
Controls
| | |
| --- | --- |
| W A S D | Move |
| LMB | Attack |
| RMB | Sheath the weapon |
| SHIFT | Run |
| E | Interact |
| F | Flashlight |
| N | Night Vision |
| F2 | Control Menu |

Note
The game is two levels at the moment but I plan to add more in the upcoming months.

Other then that I hope you enjoy the game leave a comment on what you thought and what I should add.
If you feel lost and get stuck. Just ask me, i will make a walkthrough. However, i'm recommended you should try to find all the clues. The riddle is really simple.
If you wanna buy me a coffee. Donate me through my bank account
VCB: 0531002541334
Thanks you for your playing. :D
Download
Click download now to get access to the following files: